Together we are stronger
We believe that it is time for a generational shift in leadership and this revolution must be driven by highly cerebral, mentally progressive and young innovative leaders without greed, if Nigeria must truly live up to her full potentials and take up her rightful place of leadership in Africa.
more than
2230305active supporters
Prince Malik Ado-Ibrahim
YPP PRESIDENTIAL CANDIDATE
Prince Malik Ado-Ibrahim (born on 22nd December 1963) is the second of seven children of HRM Dr. AbdulRahman Ado-Ibrahim the Ohinoyi of Ebira land in Kogi state. Malik Ado-Ibrahim was educated abroad from the age of five both in the United Kingdom and the United States of America. In fact, he attended the Tavist Ock and Summer Hill School, Haywards Heath, West Sussex, England; obtained a High School Diploma from Langley High School, Norwich, UK, and a Bachelor of Science degree in Economics from the American College of Los Angeles. Malik showed the intelligence, charisma, and determination his ancestry is known for in his educational pursuits.
Patrick
Ifeanyi Ubah
SENATOR
ANAMBRA SOUTH SENATORIAL DISTRICT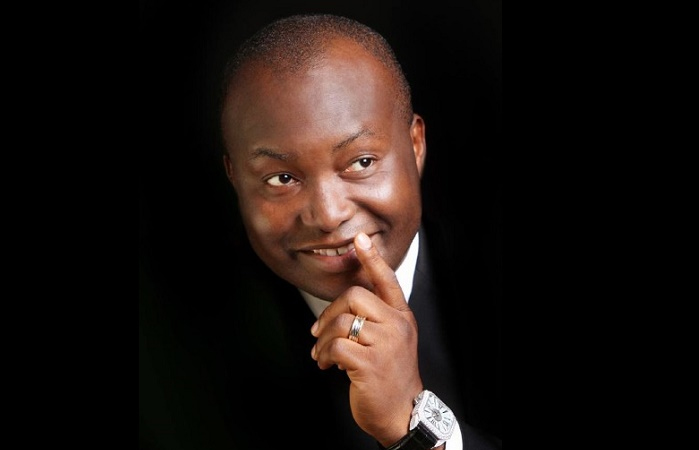 Patrick Ifeanyi Ubah, is a Nigerian businessman, entrepreneur and currently the Senator, representing Anambra South at the Nigerian senate and CEO of Capital Oil, which he founded in 2001.
member of the
56 man Senate Constitution Review Committee
STATES VISITED
VISITED DAYS
YPP is sponsoring visionary and highly cerebral young
leadership at all strata in order to end the age long
bad governance in Nigeria, orchestrated by some selfish
few who see Nigeria as their personal estate.
However, challenging the status quo will be an
herculean task without your support.
Political Events
Upcoming events organized by the Young Progressives Party
There are no event to display!
Our Team
Meet our visionary team