Together we are stronger
We believe that it is time for a generational shift in leadership and this revolution must be driven by highly cerebral, mentally progressive and young innovative leaders without greed, if Nigeria must truly live up to her full potentials and take up her rightful place of leadership in Africa.
more than
305kactive supporters
Patrick
Ifeanyi Ubah
SENATOR
ANAMBRA SOUTH SENATORIAL DISTRICT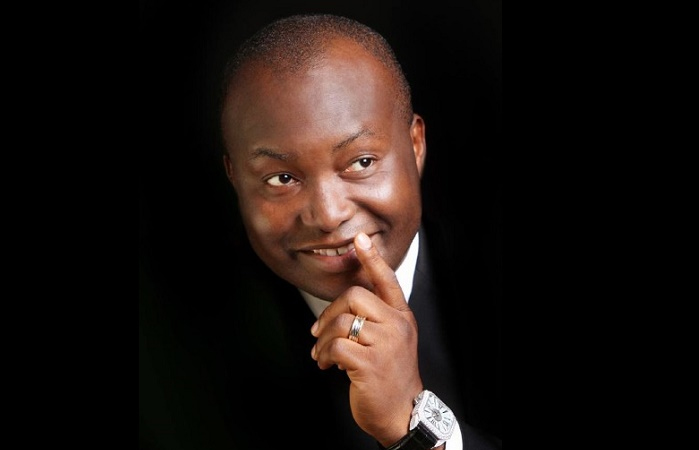 Patrick Ifeanyi Ubah, is a Nigerian businessman, entrepreneur and currently the Senator, representing Anambra South at the Nigerian senate and CEO of Capital Oil, which he founded in 2001.
member of the
56 man Senate Constitution Review Committee
STATES VISITED
VISITED DAYS
YPP is sponsoring visionary and highly cerebral young leadership at all strata in order to end the age long bad governance in Nigeria, orchestrated by some selfish few who see Nigeria as their personal estate. However, challenging the status quo will be an herculean task without your support.
Political Events
Upcoming events organized by the Young Progressives Party
There are no event to display!
Our Twitter Feed
Catch up with the latest tweets from the Young Progressives Party
Our Team
Meet our visionary team
PARTY MEMBERSHIP
Thousands of YPP Volunteers all around the nation are working each day to advance development. Would you like to join them?
NEWSLETTER SUBSCRIPTION
Stay up to date with the movement! Join our mailing list, our team needs you